Our home is the most personal place we have. It's our sanctuary, a place where we rest after our busy day, a space where we feel welcomed and at ease.
This is why our home should speak about us and somewhat harbour our personality, our soul. Customizing your furniture is the first step to have a home that mirrors your way of being in its entirety.
Many people think that choosing a piece of furniture over another one - when designing their interiors - means customizing their home. However, this is not entirely true.
For our home to speak about us, we should recreate a balanced and consistent environment, a certain atmosphere. When someone walks into your home, they should feel your personality in the furniture layout, in how the lighting fixtures are arranged and in the furnishing style you've chosen.
This is possible only if you design your entire home according to certain interior design criteria. Otherwise, our rooms would only be a hodgepodge of furniture and accessories that, taken separately, certainly meet our taste, but on the whole only help recreate a messy and disorganized environment.
This is why we thought we'd write down this guide on how to customize your furniture to finally recreate a home that speaks of you.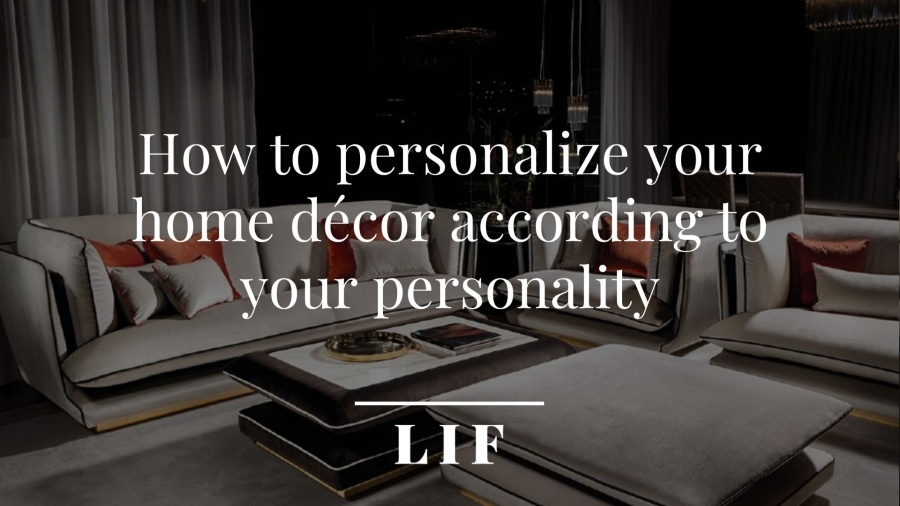 Interior design has its own set of rules: customizing does not mean distorting them
If you realize that your furniture is not very consistent anymore, and you don't feel at ease in your home because you don't agree with the choices you made in the past, don't worry: you can re-customize your home without having to turn your entire home upside down.
One thing we can tell you to customize your furniture is to start from one room.
When designing your interiors, you should never make drastic and hasty decisions. You probably only need to change your furniture layout according to different criteria. Or maybe you don't like such a closed-off living area and you would rather have an open space, because your lifestyle habits have changed, and such environments are no longer ideal for you.
In any case, you shouldn't turn your entire furniture upside down right away: try starting from a single room and tracing back your choices to re-evaluate what still fits and what doesn't.
What are the elements to customize your home
Let's cut to the chase: what are the key elements you should bet on to customize your home?
Sometimes, understanding the details we should change or enhance is enough to renew our image of us in our own home.
Let's see some suggestions.

1. Start from furniture design
The furniture you already have often hide details that can be enhanced and recaptured in the other furnishing items.
Let's see some examples that can guide you in restyling your home.

Be inspired by the most typical details
For instance, if your dining room table has details in a particular colour (such as gold or metal), think about recapturing these colours in some other pieces of furniture, such as lamps or a new coffee table from the same collection. If you choose a table with precious details, why not enhance them by recapturing them also in some other piece of furniture, giving space to this glamour side of your personality?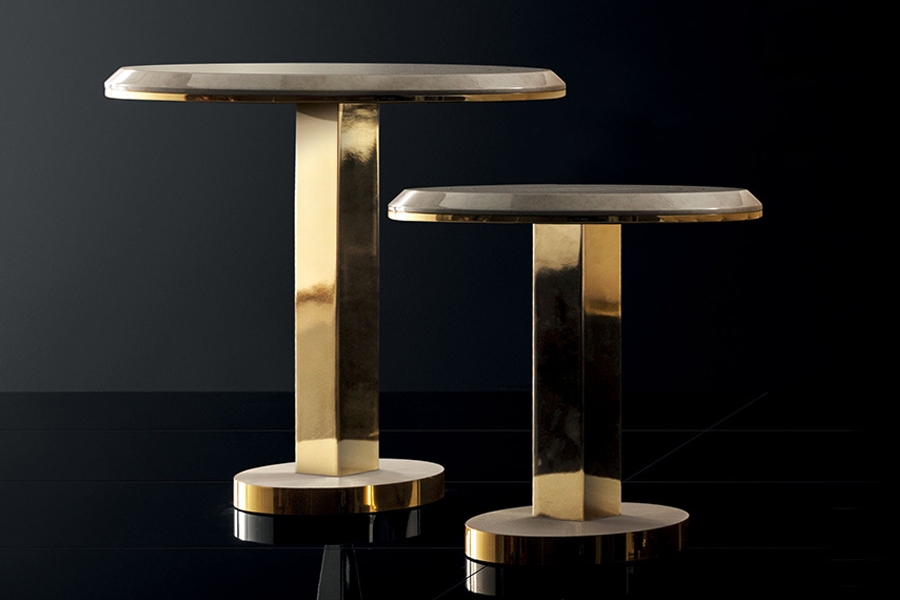 Enhance the fabrics you love the most
Even the fabrics you choose say a lot about you. Those who love velvet, for instance, have a classy contemporary soul. If you love this style - and it's already present in your home, perhaps on your upholstering or curtains - think about purchasing a new velvet couch. This bold and stylish choice will change the face of your living area, by giving new life to your space.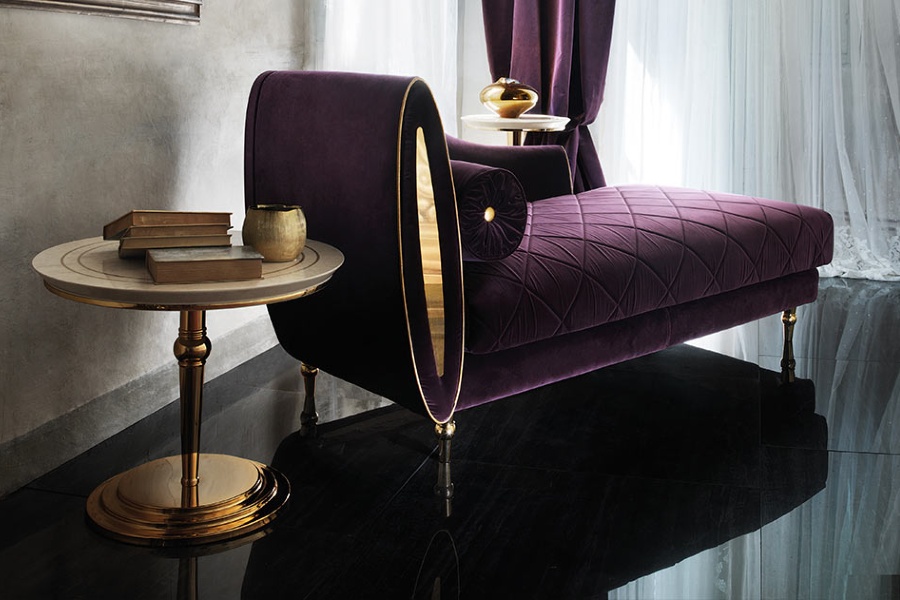 2. Create personal spaces
For your home to speak about you, you also need to change your furnishing details. Often times, details are what define our personality.
Let's see some suggestions.

Walls with paintings or prints
Paintings and prints are always very personal. Some people love landscapes, others love urban scenes, and some others prefer abstract subjects. Choose a nice painting or print to hang in your living room or entrance hall. Your guests will sense your personality right away, thanks to the atmosphere recreated by the artwork you've chosen.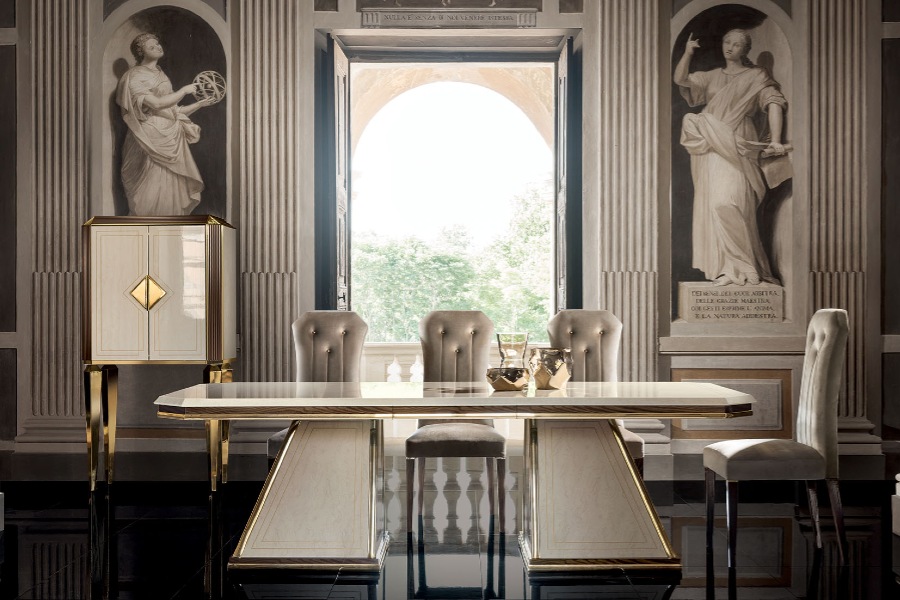 Pictures or personal objects
Not everybody loves paintings or prints. Today, many people prefer photography. And photos – whether of your family or not – can help you give personality to your rooms.
The same goes for choosing a few simple knick knacks or wall décors, like maybe the souvenirs of a trip in some exotic place. You can add one of these elements in your room, as long as it doesn't clash with the rest of your interior.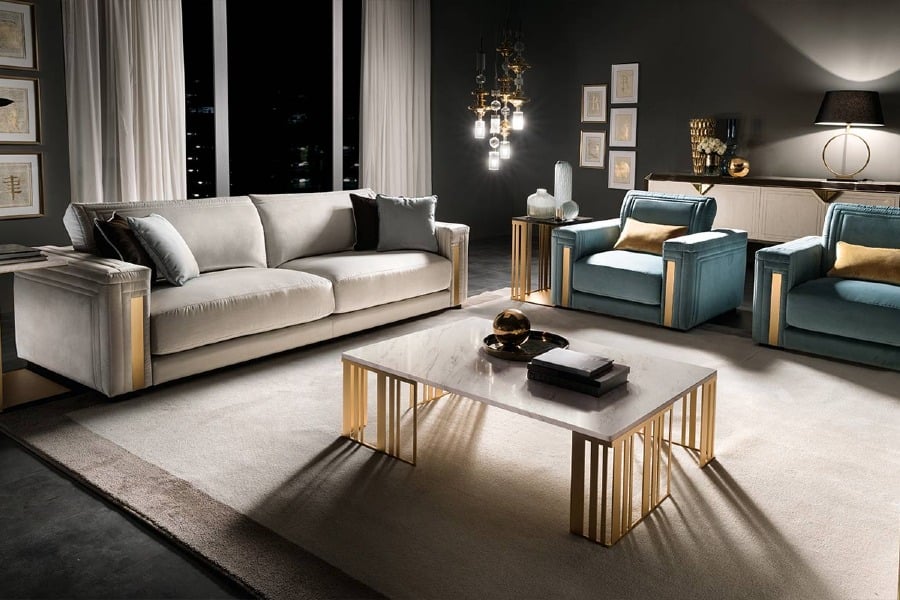 Customize your furniture: be inspired by contemporary style
If you decide to customize your furniture and you want to follow a certain mood, then you should choose a contemporary style.
Today, contemporary style is ideal for those who love being inspired by new trends. With this style, you'll always be up-to-date on the latest furnishing trends and you'll have a cutting-edge home.
None of us stays the same all the time. Life changes us, and maybe the choices we made yesterday are not the same we would make today.
This is why a personalized home is a home that always evolves. If you choose a contemporary style, your home will follow your evolving personality over time.