The quest for the perfect solution for your home among the many interior design styles can sometimes be a real adventure.
In the first instance because of the enormous variety of styles, current or less so, that make up the universe of the interior design. In the second instance (but no less importantly) because of personal tastes.
The same thing goes with clothing: as we dress ourselves as we like and in a way that best defines us, so we select our fittings and furnishings based on our preferences and our personality.
This is why choices for interior design range from the traditional to the contemporary, from the industrial to minimalist, from bohemian to art deco. At the end of the day, it "only" comes down to tastes.
Here are the options of interior design styles:
The balance of classic style
Two words that define classic style: balance and symmetry. The quest for a sense of order in architecture and furnishing is at the heart of the classic space, an evergreen in the world of interior design.
The elegant lines and forms are reminiscent of the ancient aristocratic villas, reinterpreted in a more modern manner and renewed through decorative elements.
Wooden furniture, marquetry and gilded frames, padded sofas, marble and parquet flooring: these are the details of the classic style that despite their apparent "coldness" also transmit a feeling of comfort and familiarity, without appearing overly festive.
The asymmetry of the modern
From the balance of traditional style, we move to the celebration of asymmetry typical of the modern school.
Modern interior design is a form of rebellion against the traditional: it tends to be minimalist and essential, with clean lines emphasizing space and decorations freed from ordered structures. The result is a "colder" space that is markedly geometrical yet functional.
Neutral almost ascetic tones are favoured for walls and furniture, such as beige, greys and light browns. The materials are "more chromatic"; glass and cement abound.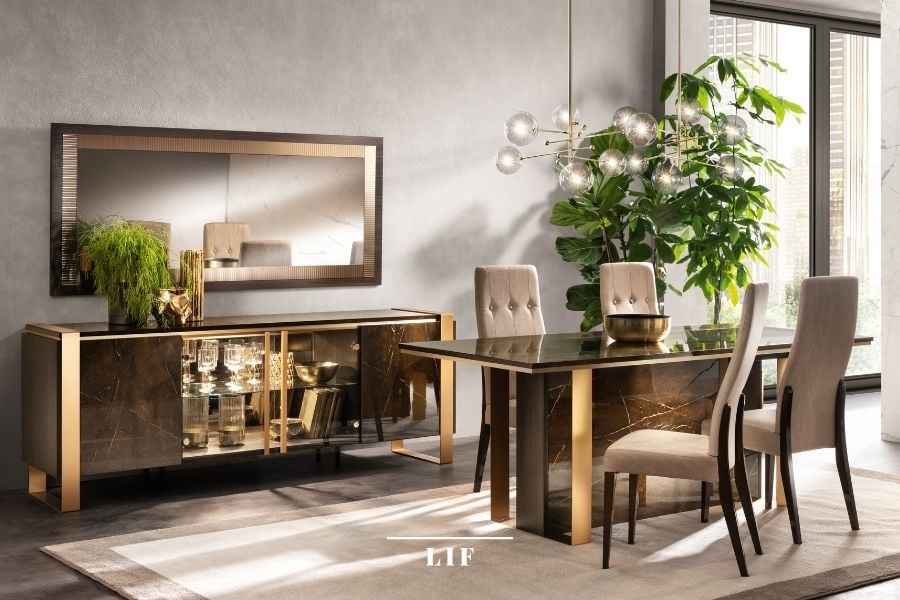 Contemporary style: basic and fresh
We should immediately point out a certain grammatical and stylistic differentiation: the terms modern and contemporary have similar meanings, but they are not interchangeable when speaking of interior design styles.
Contemporary focuses on basic lines and forms, in creating a fresh and pleasant space. In addition, it places much importance on open spaces and natural light.
Flashes of bright colours and graphic elements can co-exist in the mind of a designer who plans a contemporary interior, but greater importance is placed on the choice of materials, particularly natural ones such as wood.
Contrasts do not feature at the level of colour: shades and similar tonalities are the perfect choice for an "orthodox" contemporary style.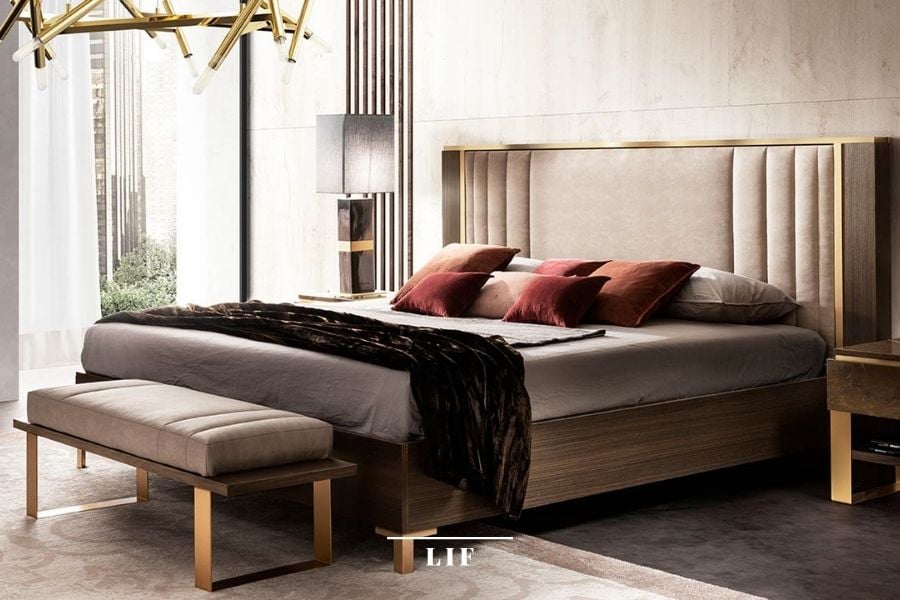 Less is more: minimalism
"Less is more", to cite the famous quotation by the German architect and designer Ludwig Mies van der Rohe (1886-1969). It is obviously the guiding principle for minimalism.
Every element, whether furniture or decorative, is reduced to its essential form: simple and geometrical forms, few ornaments, basic materials and repetition of the structures.
Ideal when you have a small house, it is a style that broadens space, enhances light and bring a spacious feeling to your rooms.
Clean and essential, white predominates on walls, ceilings, furnishing and accessories, as well as monochromatic tones and scales of grey. Bright colours are kept to the bare minimum, just enough to offer a particular accent to a certain element.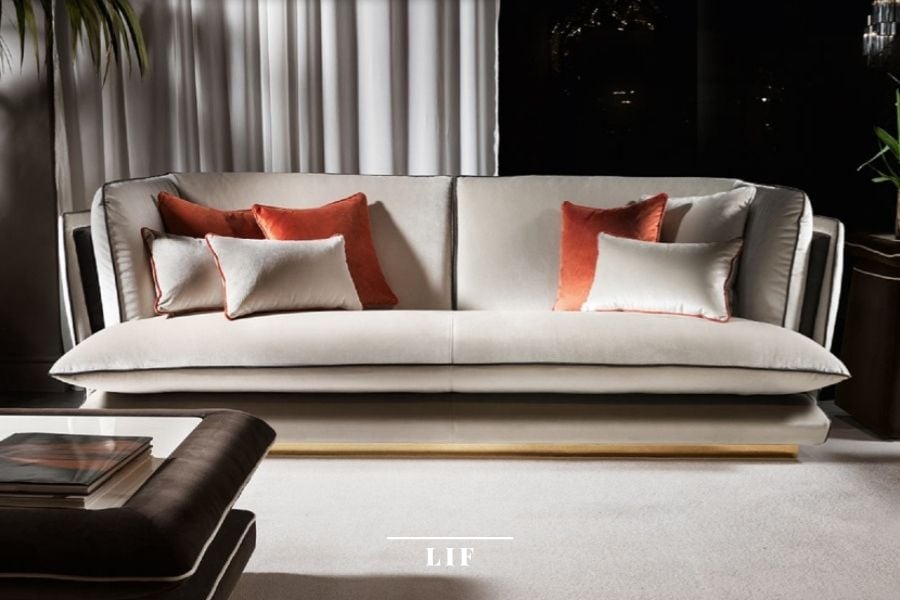 A leap of eclecticism between interior design styles
A mix of styles and periods that focuses on furniture and accessories. The eclectic style is the saving grace for designers who are undecided as to what aesthetic approach to adopt for the interior of a house or apartment. Take care, however, this does not mean that you should throw in everything you want.
There must be a degree of cohesion: fantasy, contrasts, themes, colours and fabrics must be combined in a careful and orderly fashion that can create a space that is both surprising and pleasant.
So let you highly personalised aesthetic sense have free reign, but take care to impose a certain rhythm and sense of proportion.
There are obviously no restrictions as far as materials and colours go, the trick is to create contrasts and references without being excessive. For example, tones that are more neutral could enhance to the vivacity of a room rich in bright and varied colours.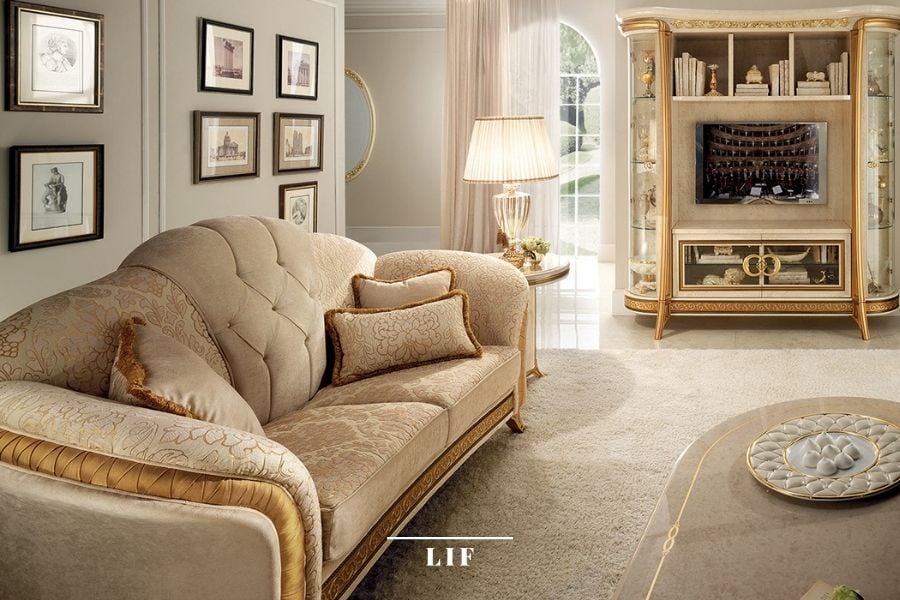 Industrial: between vintage and rustic
Unrefined, coarse, material, yet extremely popular for a number of years. The industrial style was born in lofts and old industrial buildings, the style that we have come to love in various famous American TV series.
Walls with exposed brickwork, metal or unrefined wood elements, exposed piping, raised ceilings with mezzanine floors: all of this is and defines the industrial style.
A fascinating design in which metals such as iron, steel and aluminum dominate for the base infrastructures, combined with wood and cement.
The materials maintain their natural look inserted in an industrial context, whilst black and the darker tones of grey dominate in terms of colour. More vivacious colours such as blued and red are mainly used for furnishings.
The disorganized beauty of the Bohemian style
The Bohème artistic movement came into being in the 20th century in France. It describes a type of artist who is anything but conventional, in which the lifestyle (like the artistic style) was completely resistant to social customs and so anti-conformist and disorganized.
Translated in design terms: the beauty of chaos.
The idea behind Bohemian style is the same adopted by the artists: freedom without rules.
So every interior approach is different from the next, even if similar in terms of the non-conventional use of furnishing and accessories, materials and colours, mixed without a precise stylistic dictate.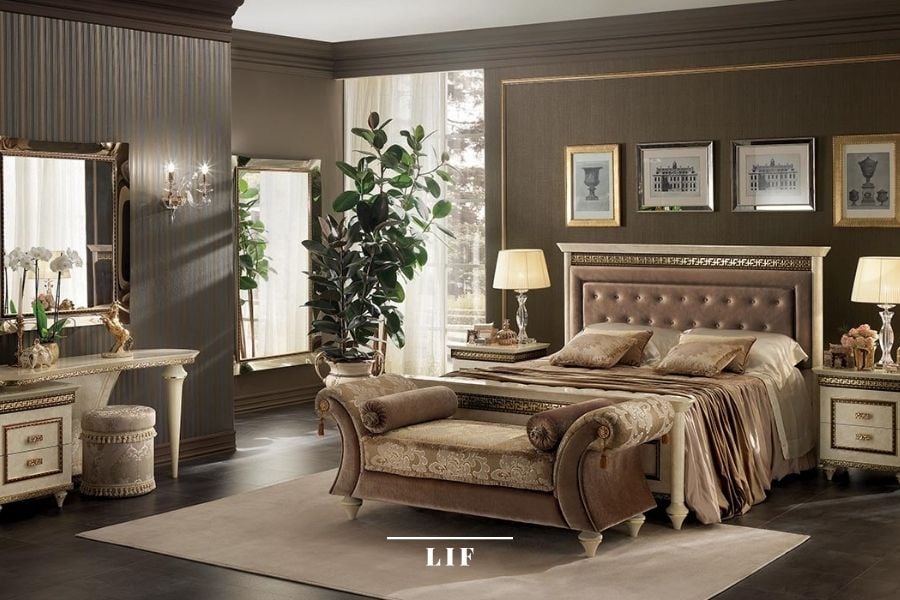 Art Deco
Art deco style came into being at the Paris Expo of 1925 and is immortalized in many of the most famous American buildings in the world (such as the Empire State Building) or the celebrated "The Great Gatsby" by Francis Scott Fitzgerald: opulence and almost kitsch sophistication.
It is defined by rich finishings, elegant furniture and accessories, metals and pearls, mirrors and the interaction of light.
The decor is elegant and trim, often embellished with lacquer, inlaid wood, leather, steel and coloured glass.
Lighting is a very important element in the economy of design of art deco through the use of ceiling, floor and wall lights: that together highlight the richness of the other elements present.
The base colours of black and whites are counterposed with various pastel colours with pink, gold or silver finishes that speak of opulence.
Want to learn more about interior design before starting to design your interiors?