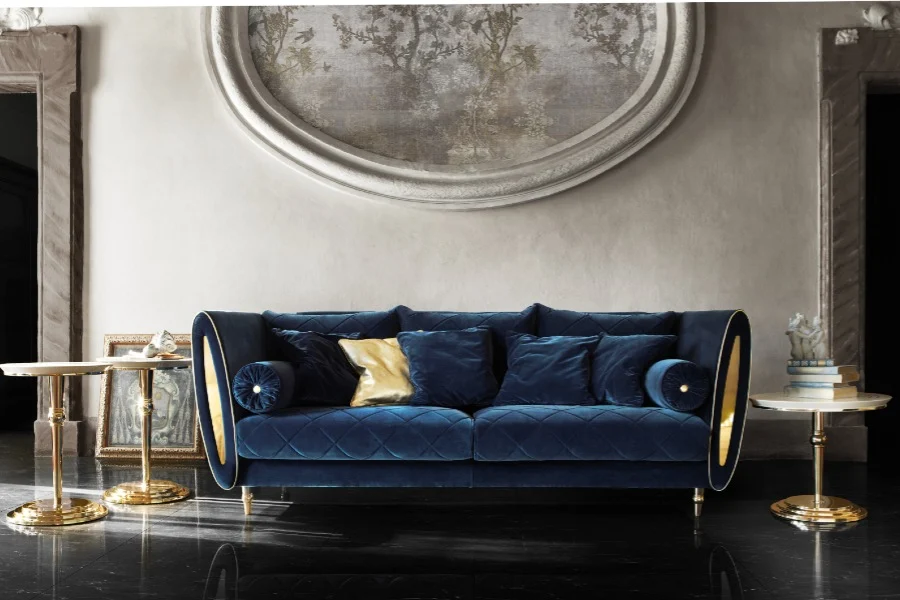 There are multiple interior design trends and styles, each one with specific characteristics that make them unique and different.
However, certain interior design styles are similar, such as the modern and the contemporary styles, which are often mistaken by the less experienced.
You'd love to have a modern or contemporary home?
In this article we will clarify the concept of modern and contemporary design, retracing their origins and then showing you the substantial differences that set them apart, and the comparable details they share.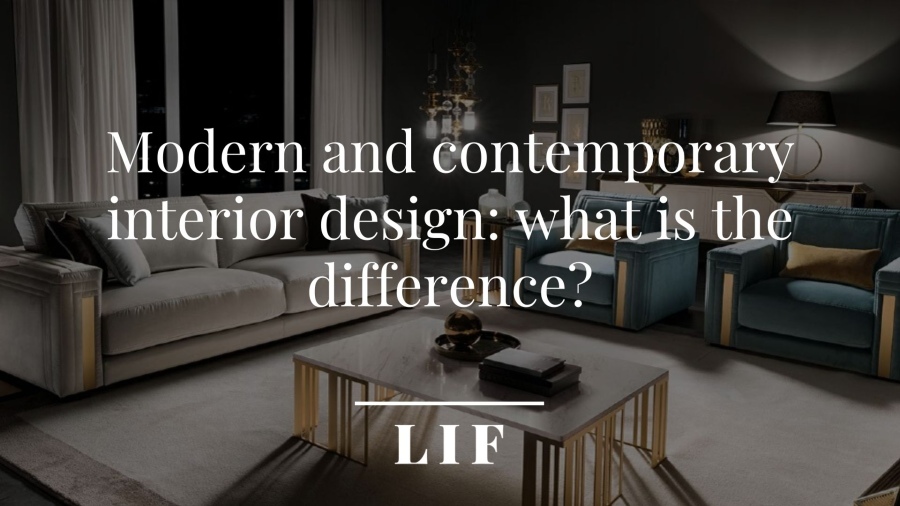 The origins of modern design
Modern style comes from the Modernist movement, founded at the end of the 19th century. It was inspired by the German Bauhaus design schools, and by Scandinavian influence on:
Simplicity and function
Clean lines
Use of plastic and natural materials
Moderation in colour applications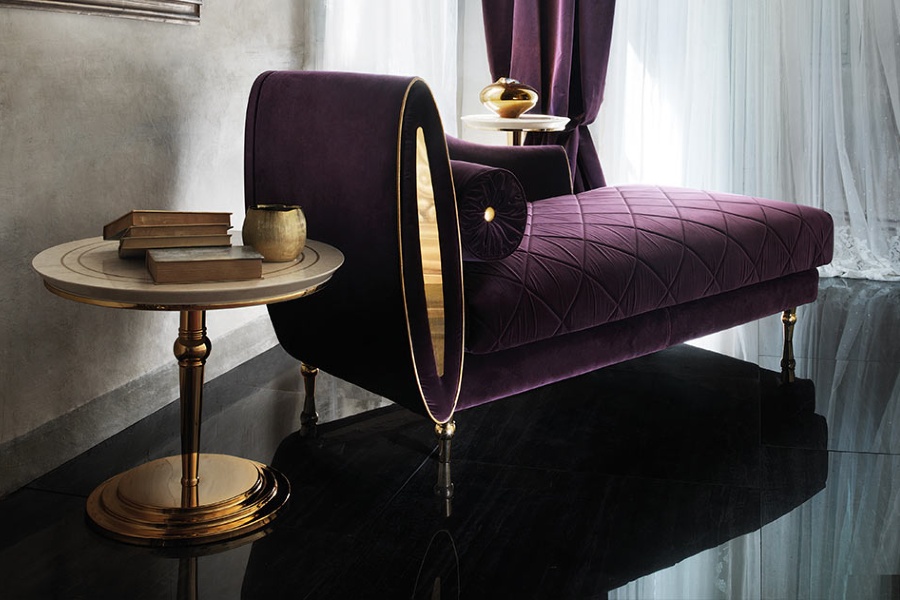 The origins of contemporary design
What is now called Contemporary style, became popular in the 1970s. Contemporary interior design is inspired by Modernist and Post-Modernist element, and strongly influenced by Art Deco, Deconstructivism and Futurism.
The contemporary style is constantly evolving, therefore it does not refer to a specific historical period; it generates constant innovation by combining the peculiarity of other styles in a new, bold taste.
What are the main differences between modern and contemporary interior design?
After this short explanation on both interior design trends, let's see the aesthetic and functional differences that characterize them.
On one side, contemporary style is more fluid, dynamic and mutable, and on the other side, modern style has a more understated and balanced allure.
Let's see the elements that characterize them in detail:
Let's analyse them one by one.
1. Colour palette
In modern interiors, not-too-bright backgrounds and walls are more common: the colour palette generally comprises neutral and earthy nuances, such as brown, golden hues, rust and olive green.
On the other hand, contemporary interiors use several different colours, including black and white, and basic pairings with bold and bright walls. This varies in every room, depending on the desired mood.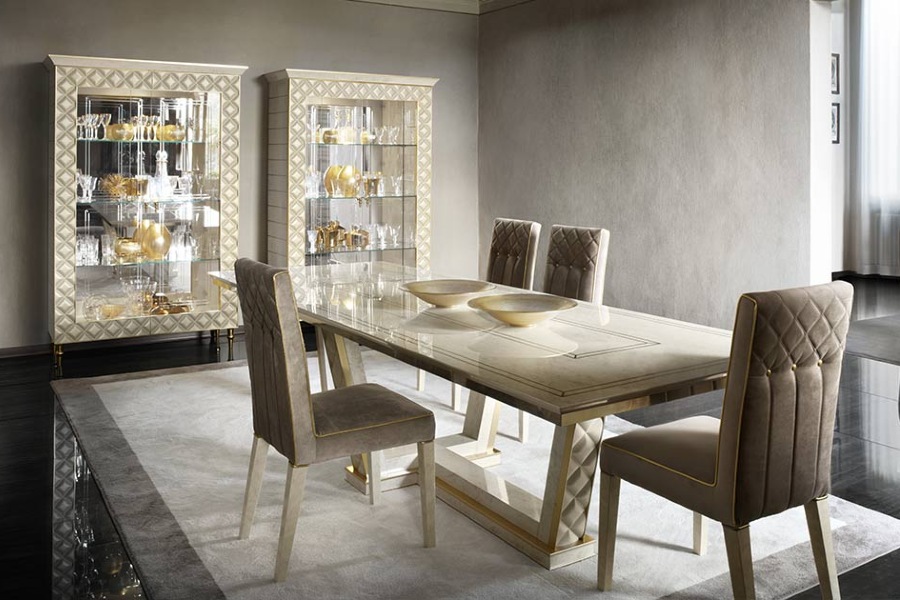 2. Lines and shapes
Both styles have a linear and light design, although this aspect is expressed differently.
Modern style, when separated from a classic or vintage approach, creates a minimalist space without decorations, offering a refreshing and familiar sensation.
The clean and agile lines of contemporary style are expressed with an increased attention to curved and rounded lines and shapes, rather than square profiles. It is a simple design, from a conceptual standpoint, although it stands out for its original and up-to-date character, with innovative and customized solutions.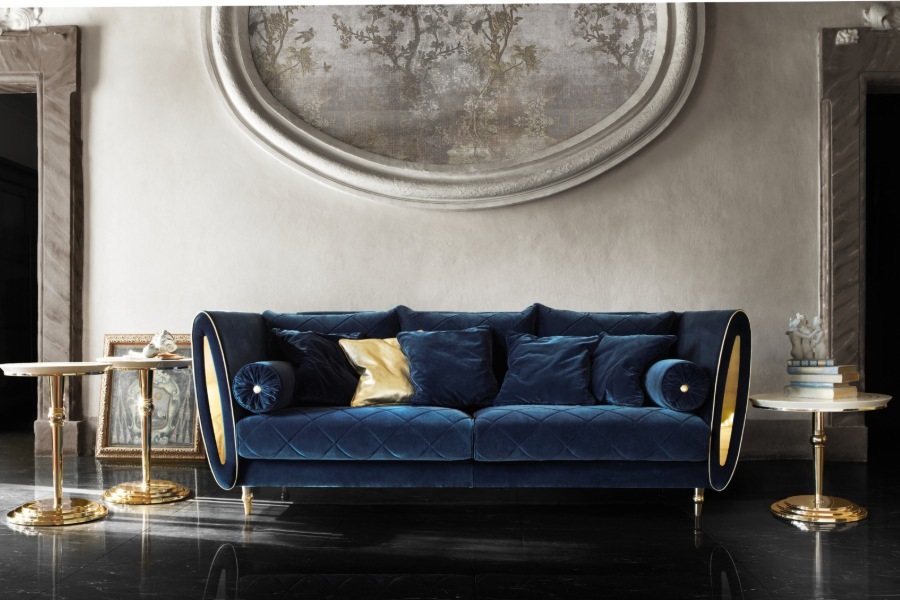 3. Materials
Modern interiors combine furnishing made with natural materials, such as fine wood, leather and fabrics, with plastic and metal furniture and accessories. This solution adds some colour and is also inspired by the industrial period.
On the other hand, contemporary design employs more natural materials of different kind: for instance, it chooses cedar wood rather then modern teak. In some cases, it includes steel finishings or accessories, with a manifest overlapping of details that transmits sophistication and elegance.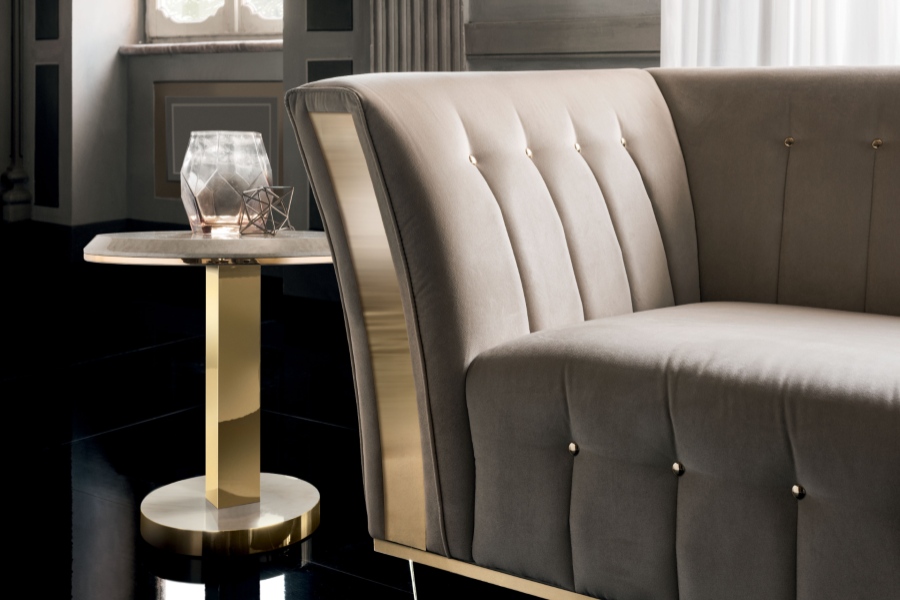 Similarities between modern and contemporary design
Now that we have seen the main differences between the two styles, let's see what they have in common:
Interior layouts designed to ensure orderly, relaxing and comfortable atmospheres, without sacrificing the elegance of simple and solid furnishing elements, with an artistic touch


Both styles prefer clean shapes and decorations


The interiors are developed in an open and airy way, with the right quantity of furniture and accessories
Modern and contemporary interior design: everything you need to know
Behind each style lies a world of details and peculiar characteristics that determines their unique and unmistakeable mood.
One can easily mistake the term "modern" for "contemporary", however, in design and art, these two aesthetic trends become two distinct styles.
They share some common characteristics, with some differences: time is key to set them apart and to understand their hues and concepts in full. Where modern design is firmly rooted at the beginning of the 20th century, contemporary design is all about the here and now.