Contemporary style is synonym with excellence , and it is ideal for those who want to be in step with the latest trends and furnish their home in line with the new interior design rules, without forsaking their own personality.
And if you want to create a classy environment , where luxury and sophistication are the glue that holds together all the rooms in your home, you should keep your qualitative standards high.
The style you choose should always be in line with the quality of the furniture and its materials. To furnish a classy contemporary home, you need to follow some rules and, above of all, choose the right furniture.
If you want an elegant home, you can't furnish it with pieces that are not up to the style and atmosphere you want to recreate.
Furnishing a contemporary home is not impossible, if you make the right quality choices.
Read the article to find out – in just a few simple steps - how to recreate a classy contemporary home, worthy of the best quality standards.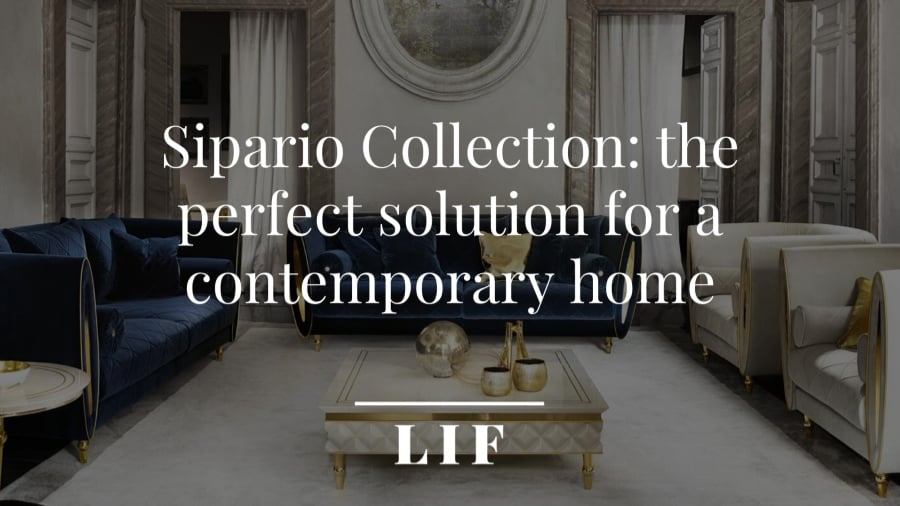 Classy contemporary furniture: the characteristics
No other style has a way of creating balanced and minimal environments, and absolutely customisable rooms at the same time, like the contemporary style.
Indeed, if you choose a contemporary style, you won't have to give up customized choices. You just need to follow a few simple rules to stay true to the big picture.
To add a dash of elegance and sophistication, attention to detail is essential.
In this interior design style, spaces shouldn't be overcrowded. On the contrary, empty and airy spaces should be one of the main aspects that guide your design.
For this reason, choosing the right furniture is essential.
There is no room for error: you can't add any furnishing elements that are not worthy of a high-end house. Every choice should be carefully considered.
And every piece should be perceived as unique.


6 rules to furnish a contemporary home
When decorating a home, we are always afraid to make mistakes. Will this sofa look nice in my dining room? How would a mirror look on top of that sideboard? What is the best colour palette for my living room?
Often, we end up regretting some of the decisions we made on the spur of the moment, without the right advice.
Don't worry.
There are some simple rules to follow to furnish your classy contemporary home in the best way possible.
Here are some tips to guide you in your interior design project, without being afraid to make mistakes.


1. Elegant contemporary style: definition
First of all, let's see what classy contemporary style means. As we already mentioned, contemporary style favours minimal spaces, where the elements are balanced without any excess .
In this context, a touch of elegance can be added by studying the details and, above all, choosing the right furniture.
Anything that's classy and with elegant profiles falls within this style . Furniture, colours and materials must meet this criterion, in order to obtain the right atmosphere in your home.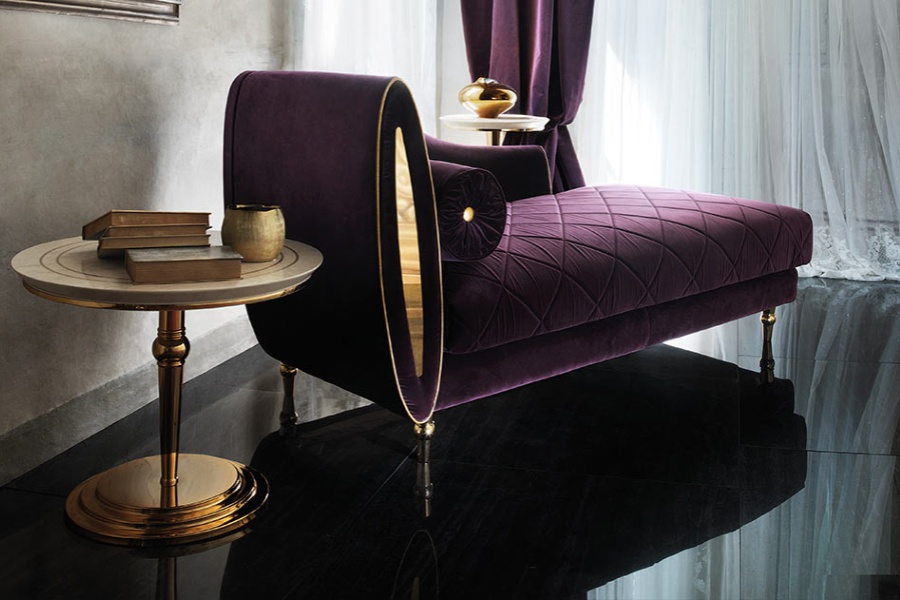 2. Empty spaces
Contemporary interiors must create an airy atmosphere.
Lines need to be clean, without excesses. The rooms in your home should house few items and leave the right empty spaces.

3. Balance
Harmony and balance between the parts are essential in this style. You can't recreate a contemporary environment without these two aspects.
Balance the furniture and accessories well in the room. Follow a single criterion in all the rooms. You'll obtain the right harmony and balance.

4. Attention to detail
In a classy contemporary interior, details make all the difference. Make sure you choose limited elements, with the right details and finishing. Elegant and classy materials and fine finishes will be ideal for your project.
The entire personality of your home will be defined by the details you choose.

5. Colour patterns
White nuances are a must in contemporary interiors. However, don't forget that, to give character to a room, you should be bold even in your colour choices.
You can draw inspiration from a bold colour accent, as long as it is in line with your taste and the overall design.

6. Lighting
Do not underestimate the lighting aspect.
Choose your light fixtures wisely, keeping in mind that a contemporary ceiling lamp should never take away from the rest of the room. A strong yet hidden lighting is ideal for many environments furnished in this style.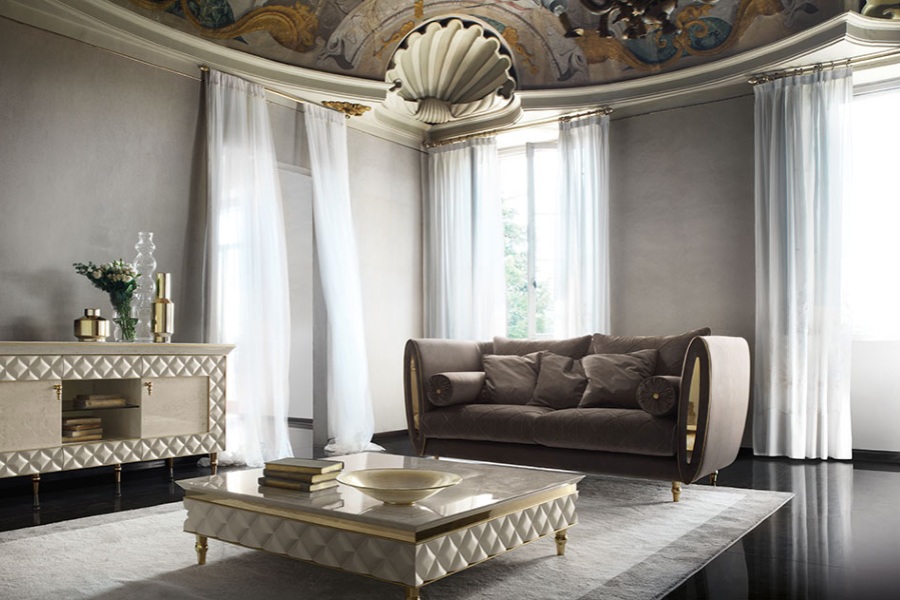 Classy contemporary home: the Sipario collection
Adora's Sipario collection perfectly meets the canons outlined here.Every element in this amazing collection is designed to embellish the room where it is placed, and make it special.
This is why the Sipario collection is ideal for anyone that wants a classy contemporary home .
The Sipario dining room creates a bright and classy environment . The coating is made with sturdy traditional materials, re-elaborated with creativity.
The edges with diamond-shaped details elegantly stand out between the other furnishing pieces. This detail is featured also in the Sipario dining room furniture, the signature line of the entire collection.
The Sipario dining room comprises elements that give character and personality to your room . The sofa and armchairs padded upholstering is a strong and bold element, that perfectly blends in the soft and sinuous lines of the entire living room.
In both rooms, all shapes are perfectly balanced.
The classy and designer details help make these furnishing elements unique and perfect for those who want to recreate a space where past and present are blended in a perfect synthesis of elegance and innovation.